---
Public Utilities
Customer Service Office
8:00 a.m. - 5:00 p.m.
Mon. - Fri.)
757-393-8524
FAX 757-397-6350
---
Public Utilities
Water Watch
MARCH 7, 2008
Portsmouth's reservoirs are at

100

% of useful capacity as of this morning. Lakes Cohoon, Meade, Kilby, and Speights Run levels are

28.5

(

+0.2

),

12.1

(

+0.1

),

19.2

(

+0.2

), and

32.6

(

+0.1

) respectively. This is a

0

% change since the last report on

February 29, 2008

. The median capacity for the current month is

100

%, average capacity is

96

%. (Average & Median

1969 - 2007

)
Rainfall (as recorded at the Lake Kilby Water Treatment Facility gauge Suffolk, VA) October 1 - September 30 Wateryear in brackets
Current year to date:

6.90

inches [

16.23

]
Monthly total to date:

1.78

29 year

March

average rainfall:

4.21

Median drought year average through

March

:

7.80

[

18.55

]
Year to date (

deficit

) against the 29 year average:

-4.67

[

-6.31

] (

March

31

)
Emergency Wells:

Are OFF except for normal maintenance pumpling.
Reservoir water transfers: (

No

)
Beginning on:

__________

(Date)
From:

__________

to

__________

Notes:

L Prince pumpover out of service

Estimated days of storage remaining at current pumpage and rainfall:

264

days. (@ raw water pumpage flow

13.869

MGD; Finish flow

15.479

MGD)
Do your part to conserve our water supply!
| | |
| --- | --- |
| Wash only full loads of clothes and dishes! | Use the wastebasket instead of the toilet for trash such as facial tissues! |
| Don't wash your car! | Wise people take quick showers, not full tub baths! |
| Don't wait to fix that drip! It can waste 25 gallons or more every day! | Wake Up! Running the water while you shave or brush your teeth wastes more water than one person drinks in a week! |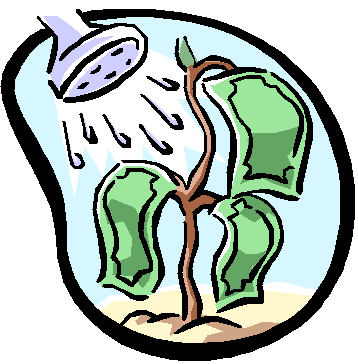 Water shrubs with a can or bucket instead of a hose and let your lawn mellow to a nice brown!